We've launched a new 'Refer a Friend' scheme which rewards our IARs for successfully introducing us to their friends or associates
As an IAR of Ideal4Finance, if you introduce Ideal4Finance to one of your fellow business owners and they subsequently sign up to our service as an IAR, we will give you £200 cash back.  And we'll pay you another £200 for any additional referrals you make that lead to a new client. The more often you refer a friend successfully, the more cash back you will receive.
We hope our finance facility is working well for you and we'd like to offer you the opportunity to benefit from it even further, by telling your friends about us. Perhaps you could pass on the benefits of our customer finance facility, including: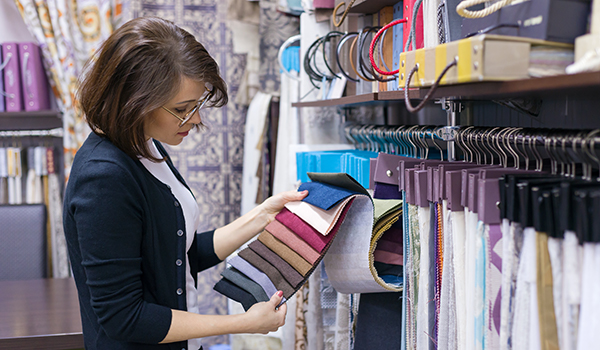 Increase sales and average order value because flexible payments are available.
Attract new customers, for whom the ability to pay in instalments is a deciding factor in where to buy.
Stay ahead of your competitors by giving your customers what they want.
The reassurance of our excellent customer service record, backed by our 5-star Trustpilot rating.
If they're interested, just pass on their details to your Relationship Manager and we'll do the rest. Once they sign up with us and the on-boarding process is complete, we'll give you your £200.
It's as simple as that. Spread the word and you'll reap the reward. We look forward to hearing from you soon.
Click here to find out more about Ideal4Finance.
Click here to read a customer case study.