This is what some of our clients have to say: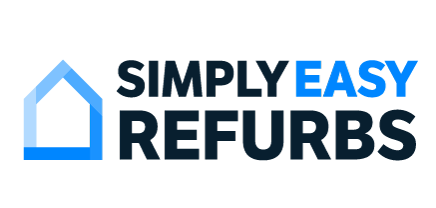 Ideal 4 Finance have been fantastic to work with and if you have a business it's a no brainer to be able to offer your clients a finance solution! Roxy in particular has been a pleasure to deal with.
Sebastian Grayson, Co-Founder, SimplyEasy Refurbs
---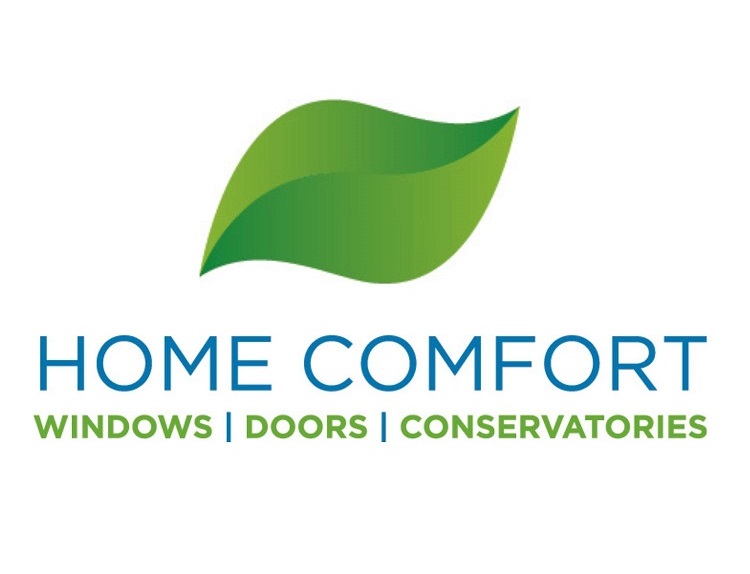 We would highly recommend Ideal4Finance for businesses who want to offer finance to their customers. We have always had an excellent rapport with them and found them to be very helpful and highly professional.  Lloyd and Rowan are always on hand to help, with a very friendly attitude.
Sue Bland, Home Comfort Windows Doors Conservatories
---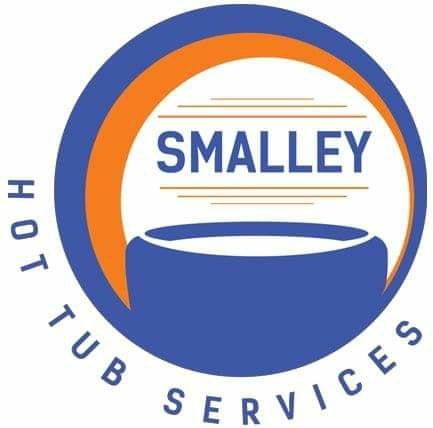 "Having a finance facility has definitely made a difference, creating more chances for customers to buy because they can spread the cost. I have nothing but praise for the service we receive. It's always been first class, with every question dealt with quickly and efficiently. We can see lots more opportunities for sales in the coming months due to our finance facility."
Justine Smalley, Owner and Director, Smalley Hot Tub Services
---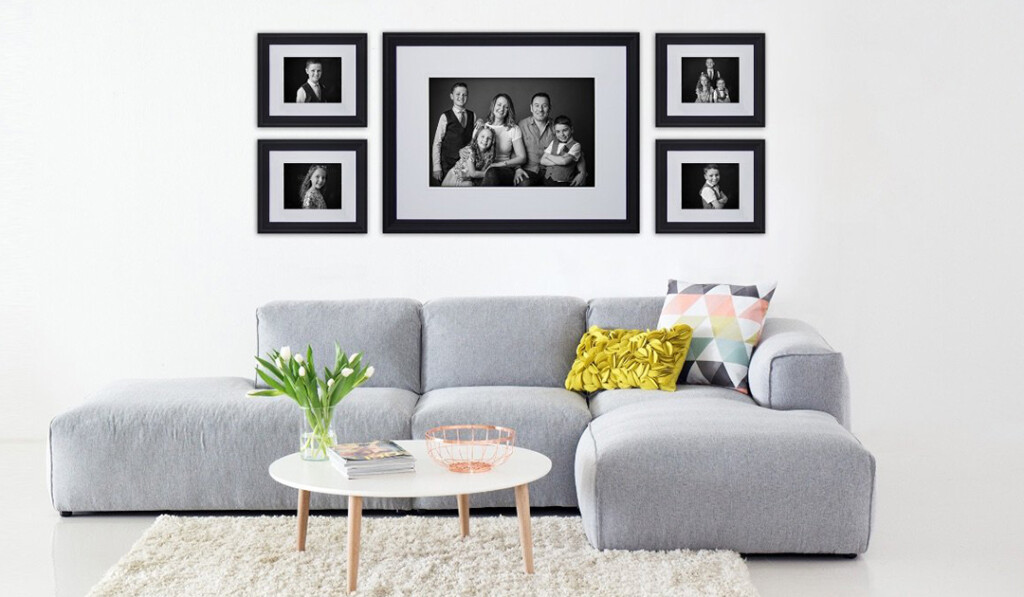 "Having finance is definitely attractive to our customers and has helped us with sales that would otherwise not have been possible. Everyone in the Customer Relationship team has been really helpful and always do what they can to assist our customers with their finance applications."
Debbie Gilpin, Director, La Lumiere Photography
---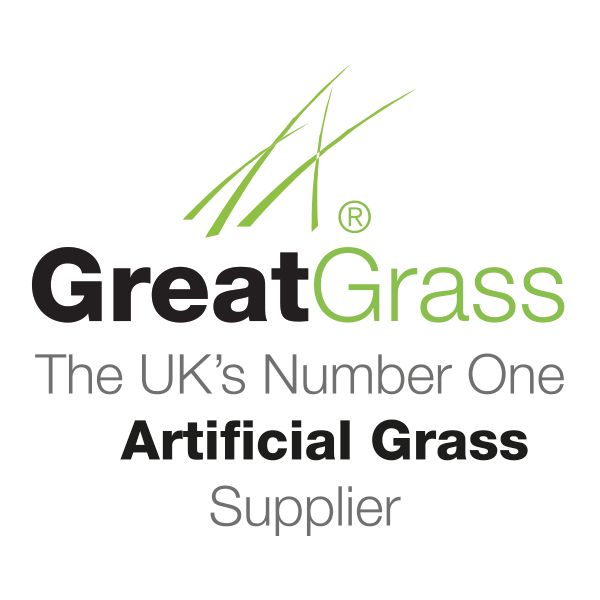 "We've been with Ideal4Finance since November 2021 and it's been great for us. It's particularly good for helping us win extra business during quieter times. Their customer service is excellent, I can't fault it."
Michael Allen, Director, Great Grass
---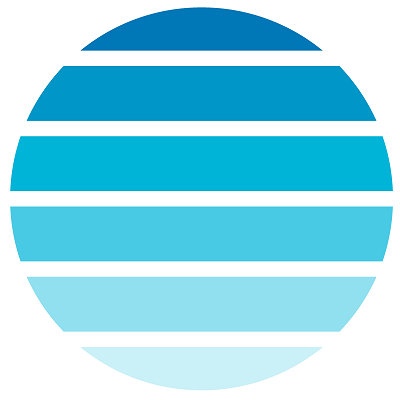 "We are very happy that we partnered with Ideal4Finance. Our sales have definitely increased, and we are very optimistic that this upturn will continue. Our account manager has been very helpful and is always available to answer queries, and our online customers can benefit from flexible payments too. It's great for business."
Robert Chatterton, owner, Sunbeds.com
---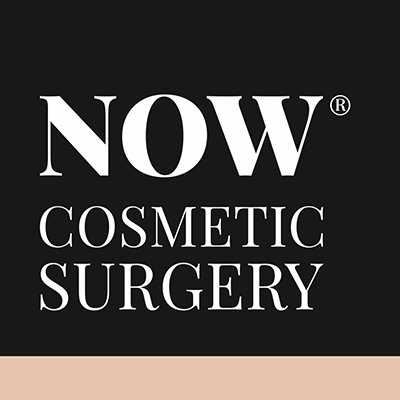 "We have been using ideal4finance for almost two years now and found them to be a great addition to our proposition. The ability for our customers to get a quote so easily for finance has been very useful and has without doubt increased our business. I would recommend them to other businesses."
Scott Mullen, Director, NOW Cosmetic Surgery
---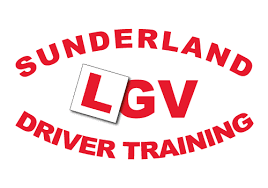 "It's champion and it's working really well. It's really taken off recently and the marketing material you gave us has really helped too. We are really happy."
Dave Crouch, Sunderland LGV Driver Training
---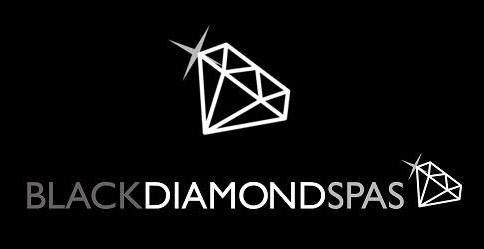 "We are so glad we got on board with Ideal4Finance and it has helped our business grow further. The overall experience has been great for our spa business, and it is easy to set up for customers."
Jake Keller, General Manager, Black Diamond Spas
---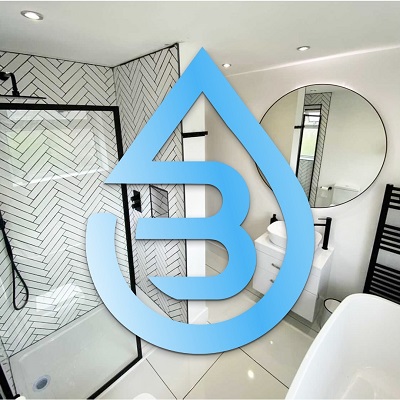 "Great service, more than happy with it. What more could I ask for?"
Jonny Barclay, Barclays Bathrooms
---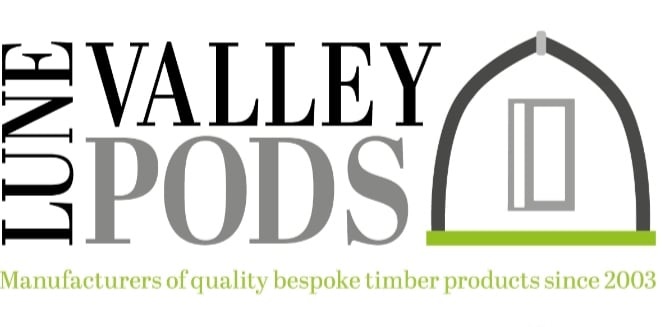 "The customer finance provided by Ideal4Finance has helped so many more of our customers make the decision to purchase. We know we can trust them to look after our customers and secure them the best possible deal."
Sam Westworth, Director, Lune Valley Timber
---
---